Join us for worship at the
Nampa Church of Christ
53 North Yale Street
Nampa, Idaho
83651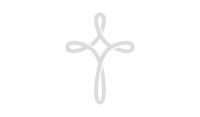 Sunday Morning Class
Come and study the word of God with us at 10:00 am.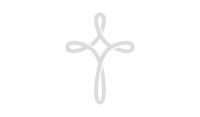 Sunday Morning Worship
Come sing praises to the Lord and worship with us at 11:00 am.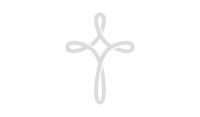 Sunday Evening Service
Come to sing and study the word of the Lord in the Old Testament at 6:00 pm.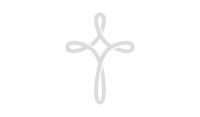 Men's Prayer Breakfast
Join us on Tuesday mornings at the Egg Factory at 8:45 am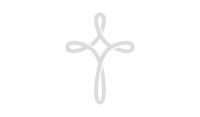 Ladies Class
Join the ladies in a special ladies only class on Tuesday at 11:30.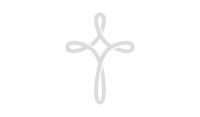 Wednesday Class
Join us on Wednesday evening for fellowship and a bible class at 7:00 pm.